Implementation Sketches
Implementation Sketches are autonomously coordinated follow-up documents that build on the Blueprint for Resilience. Anyone in the Rhode Island fishing industry may initiate development of an Implementation Sketch, but certain rules of engagement apply.
To be considered an Implementation Sketch, a project must: (a) respond to a need, gap, or challenge identified in the Blueprint for Resilience; (b) engage broad participation and  promote transparency through the Resilient Fisheries RI List-Serv; (c) promote opportunities for face-to-face dialogue among industry participants; (d) be consistent with the six guiding values and principles of the Resilient Fisheries RI Network (transparency, inclusivity, confidentiality, co-creation, horizontality, and consensus); (e) allow for review and approval by members of the List-Serv.
Implementation Sketch 1:
Climate Change and Variability
The first Implementation Sketch, "Designing Rhode Island Fisheries for a Changing and Variable Climate," will be published in April, 2018 and authored by Sarah Schumann. This Sketch draws on the interviews and workshops that formed the basis for the initial Resilient Fisheries RI project. It will cover 10 core themes of adaptability and resilience in a changing and variable climate.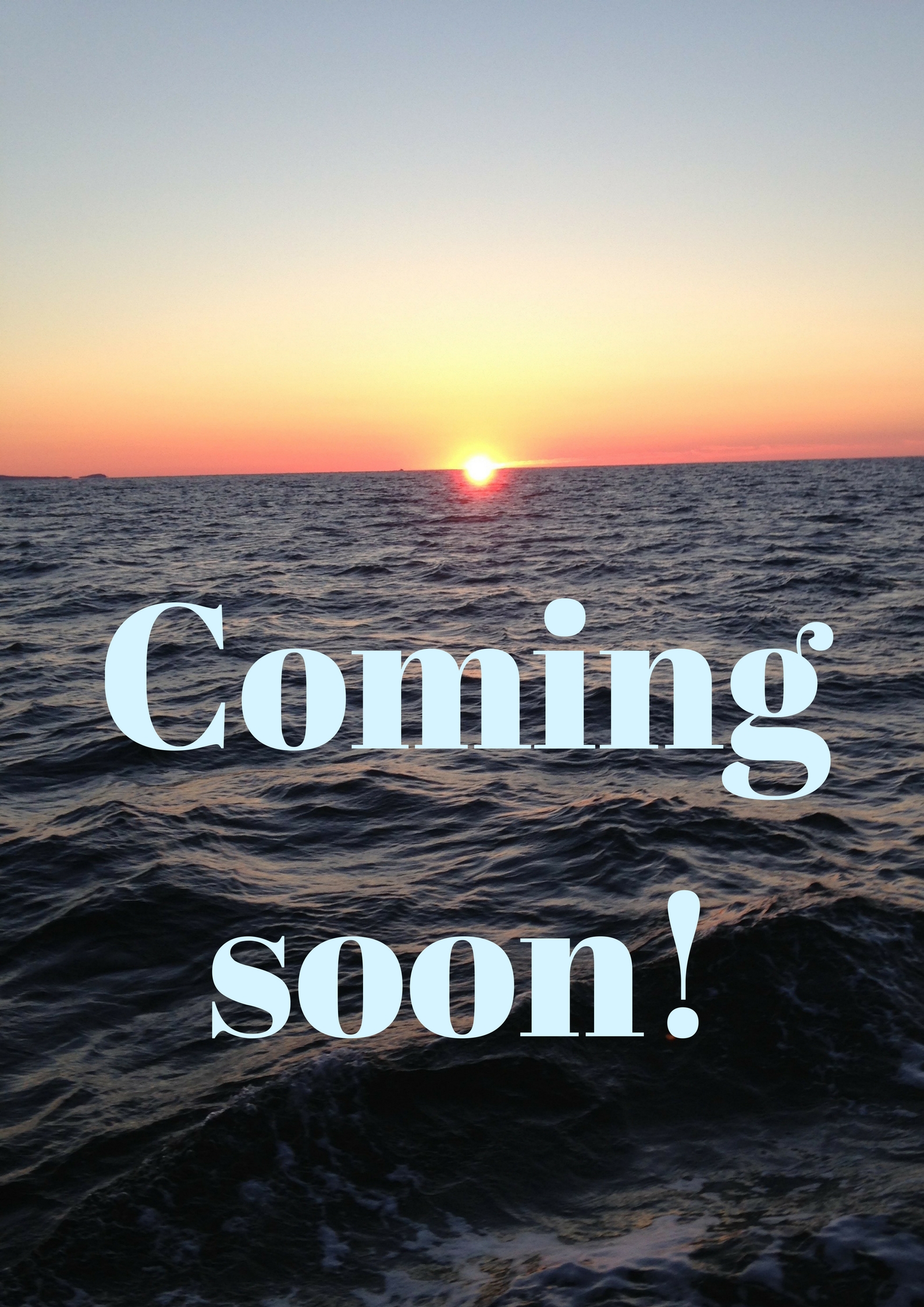 Implementation Sketch 2:
Ecosystem Change in Narragansett Bay
The second Implementation Sketch, "An Observational Retrospective on Ecosystem Change in Narragansett Bay" will be initiated in early 2018 and authored by Sarah Schumann. The purpose of this project is to catalog fishermen's observations of a changing Narragansett Bay ecosystem in a systematic, standardized manner that produces data that can be easily interpreted and utilized by members of the science and management community.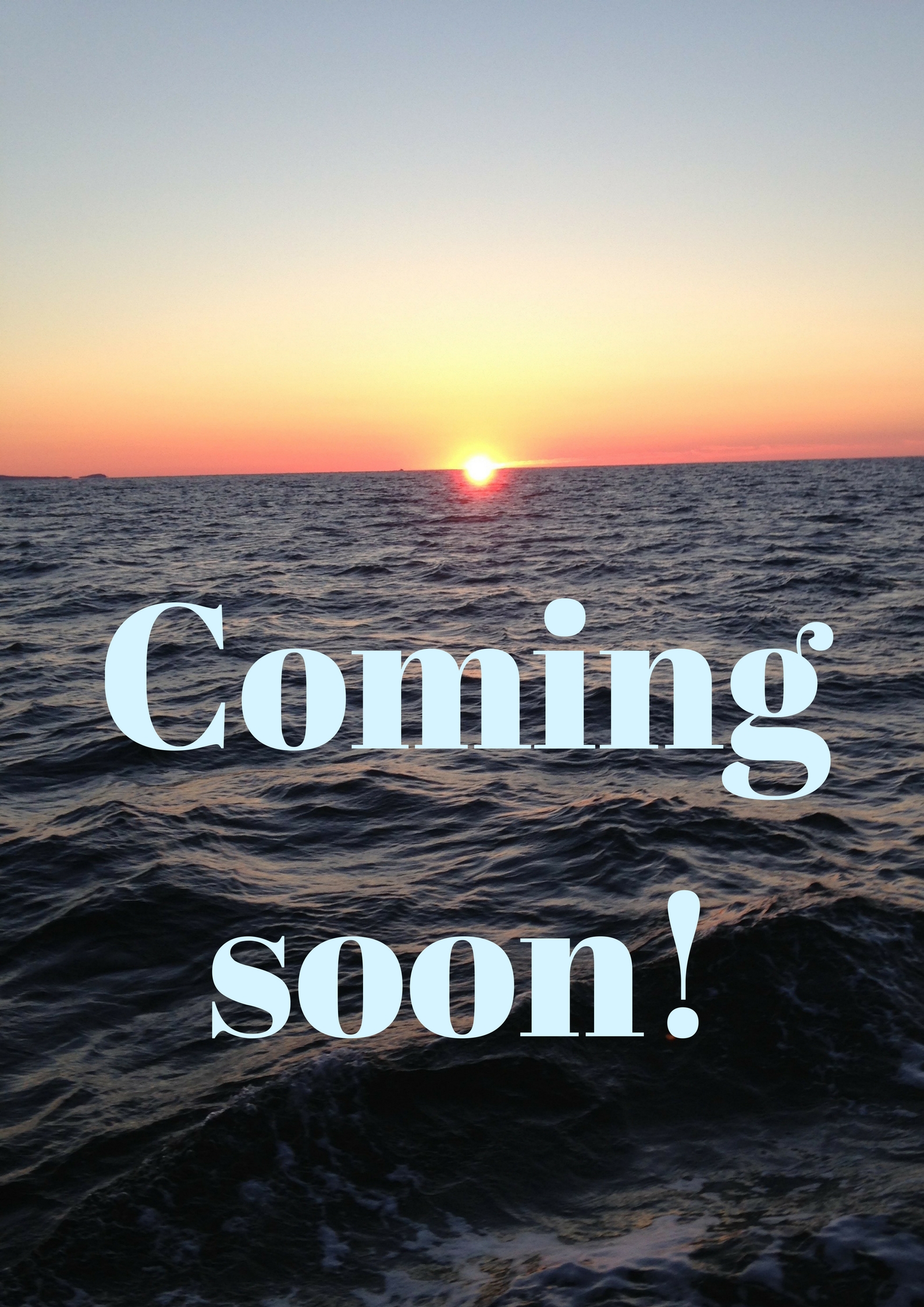 What's Next?
If you would like to suggest a topic for an Implementation Sketch or incorporate a project of your own into this platform, contact the administrator at ResilientFisheriesRI@gmail.com